Project Cases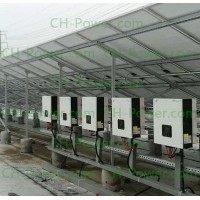 The 3MW solar rooftops of several factories are powered by our 20KW on-Grid solar inverters only, total 150pcs COG20KTL 20KW on-Grid solar inverters! With smart communication and control, the total THD is still less than 3% of the 150pcs inverters!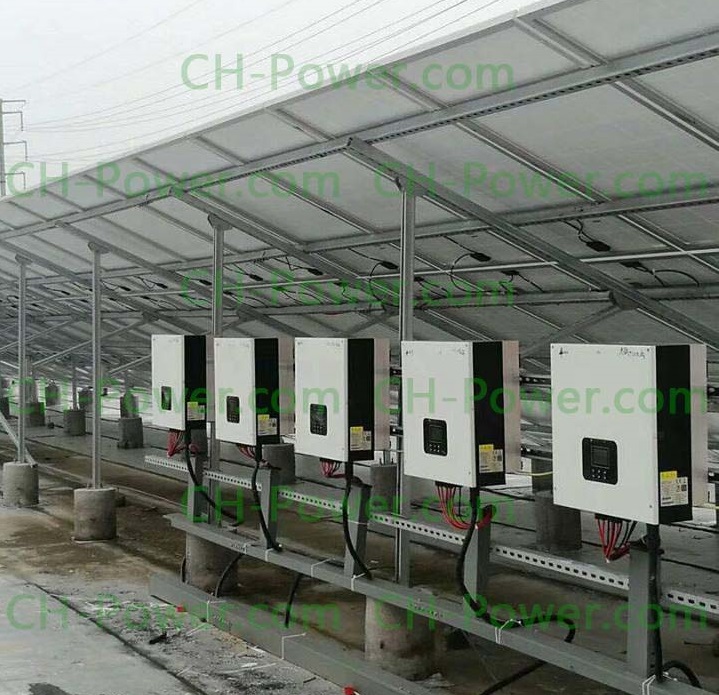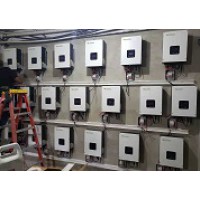 During the non-isolated/transformerless inverters in parallel, there is a direct coupling relationship between the inverter circuits, and distributed parameter impedance inside transmission lines.


Hundreds On-Grid solar inverters 5-20kw shipped! 5th generation 5kw-8kw 1phase On-Grid solar inverters are with die-casting aluminum unibody,online trouble-shooting WiFi! nearby local monitoring by APP!!! Google Map in APP now!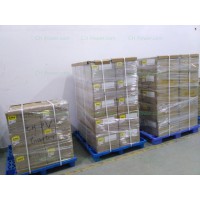 Recently, we shipped 100pcs 5kw on-Grid solar inverters to Americas for L-L 220Vac Grid connections! With years sampling,testing and help from Brazil/Mexico/Chile/Peru customers, we solved problems caused by differences between Americas L-L power Grid and L-N 220Vac electricity Grid, for long time stable high-efficient Grid-connection working!
As well as some 1phase 120Vac 2KW-4KW&3phase 240Vac 10KW-30KW inverters.
Jan.30,2019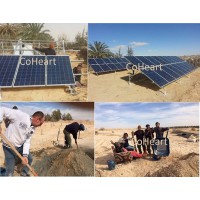 Our MPPT Solar charge controllers 20A12Vdc to 65A 96Vdc were installed in 2016 early at several Indian Ocean islands around Réunion for stand-alone solar power systems, bearing ocean corrective winds and moisture, But running 1.5Year until now without any fault!
And half year before, we upgraded them to 3rd generation with outside-fuses/DC-loading/wider input voltage range/max efficiency!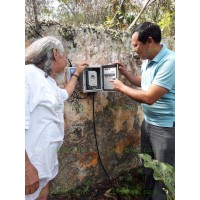 God-blessed small solar pumping systems in Mexico by our solar pump inverter 1hp 3phase 220Vac and 6pcs solar panels only, are helping farms without Grid utility power to get more water from deep well, while save costs from petrol generators.