Quality Control
The quality control procedures are based on ISO9001 but innovated for power supplies for solar power specially: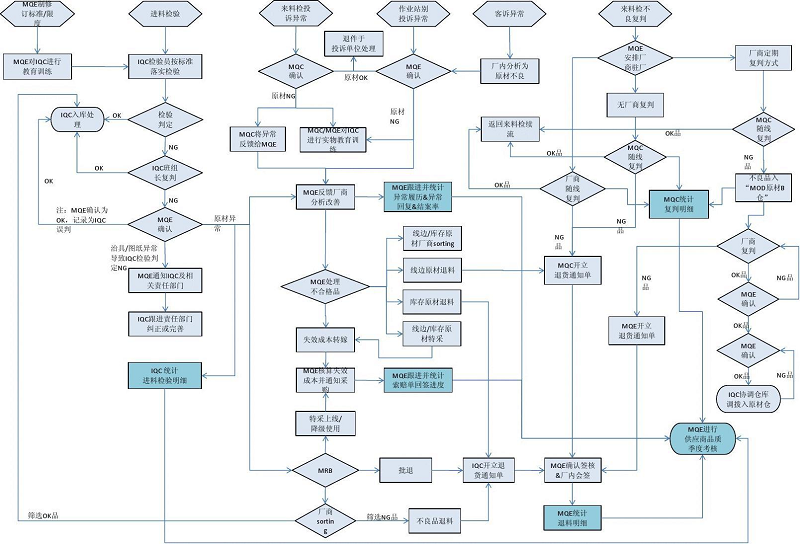 Rigorous QC records
We ask every records to be traceable like each tiny components.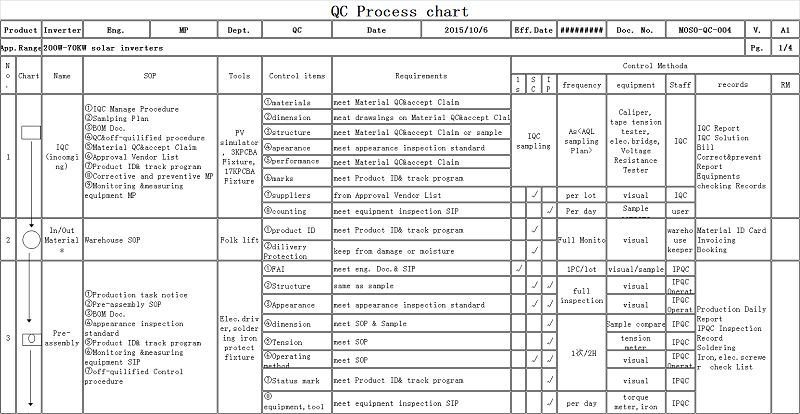 Quick Feedback and updating!
We think the in-house QC is not enough! The capability to fulfill quickest feedback on quality and updating of the control is the key now.

---