Project Cases
inverters are the heart of solar power systems. With top class inverter technologies and stable quality, we help our clients to build excellent solar PV systems! Less maintain costs, quick services, more power generation, high return on investment! Being involved into solar systems building also help us to get more experiences which are very important for our inverters R&D!
---
Project References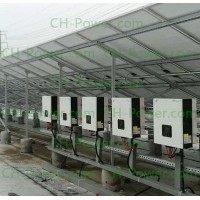 The 3MW solar rooftops of several factories are powered by our 20KW on-Grid solar inverters only, total 150pcs COG20KTL 20KW on-Grid solar inverters! With smart communication and control, the total THD is still less than 3% of the 150pcs inverters!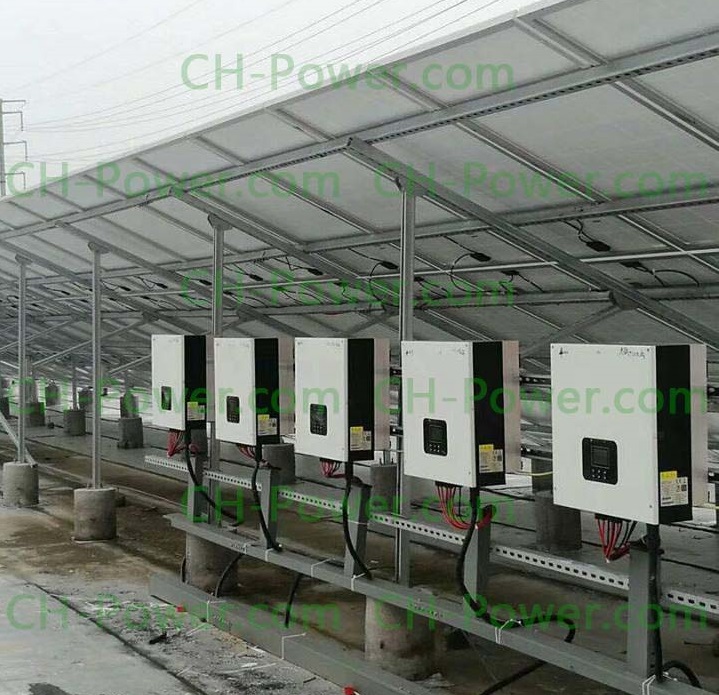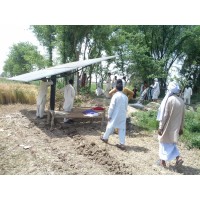 People usually use diesel generator to run water pump in farms of remote area in Punjab,Pakistan, now they can save 30% money per year then diesel generator by the solar pumping system!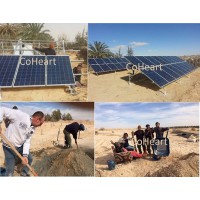 Our MPPT Solar charge controllers 20A12Vdc to 65A 96Vdc were installed in 2016 early at several Indian Ocean islands around Réunion for stand-alone solar power systems, bearing ocean corrective winds and moisture, But running 1.5Year until now without any fault!
And half year before, we upgraded them to 3rd generation with outside-fuses/DC-loading/wider input voltage range/max efficiency!