R&D Mentality
Semi-Open-Source Research and develop
Thanks to edge-leading IT and internet in China, we are enable to bring in open source R&D modes to expand our mentality and ideas by the helps of power supplies friends and netizen. We are also glad to open some our hardware or programming design to them, hoping de-bugging or optimization. Thanks below forums online supports:
S
ophisticate Team
8-15years experiences on power supplies like UPS, inverters, VFD.

5-years experiences on solar PV, like MPPT/Grid interaction/DSP/PV systems
technologies.

5-years experiences on site-tech-services to know more about whole solar systems.

Worked for ABB, Power-One, Emerson, Eaton, HuaWei, etc.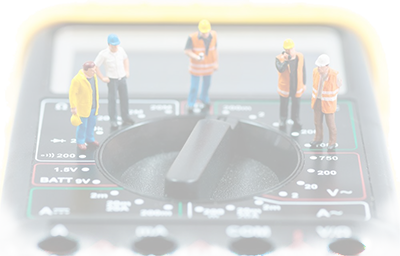 R&D On-Site

On-site concept is fulfilled by not only CoHeart or our suppliers engineers but all of our clients and kind end users! On-time record logs and Quick feedback at the first 2-3years were our most important capability thanks to the users!
---