Bye,Pompous SNEC PV Expo!
Glad to visit SNEC PV expo as every year before, honorable to study there from China big brands of solar inverters, MPPT solar charge controller, solar pumping inverter, storage solar inverter etc. So many brands, so many solar products! But we have to say there is still no innovative and revolutionary solar product, which lead the new direction or new market for solar PV industries. But full of fake Contract Signing, Luck Draws, sexy models, small gifts! even nude painting to curry favour and by claptrap.
Just after the noisy pompous shows, China Energy Bureau issued national FiT reduce and end of 2018! National FiT is RMB0.32/KWh now and no more quota for 2018 next half year! That's meaning only self-consumption application business chance left for 2018 from May 31! Seems the pompous show made the officials angry!
Save marketing fees to real R&D! Make solar 25 years real!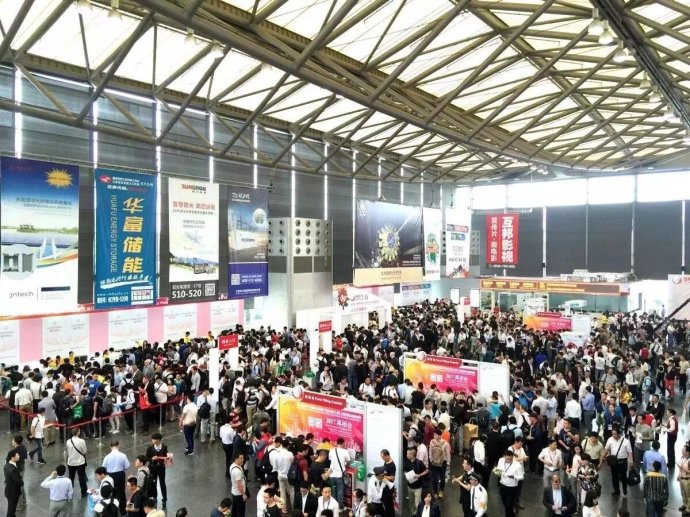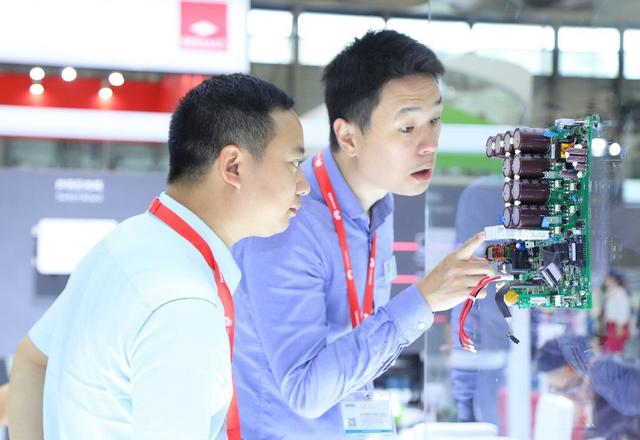 ---